Dunbar Construction's expertise in solar and construction come together in our full range of environmentally-friendly products and services designed to save you money. Our cost-effective, energy-efficient, environmentally friendly building options benefit property owners across Southern California. We are committed to customer satisfaction as we offer comprehensive energy-saving solutions that are affordable, beautiful, and better for our planet.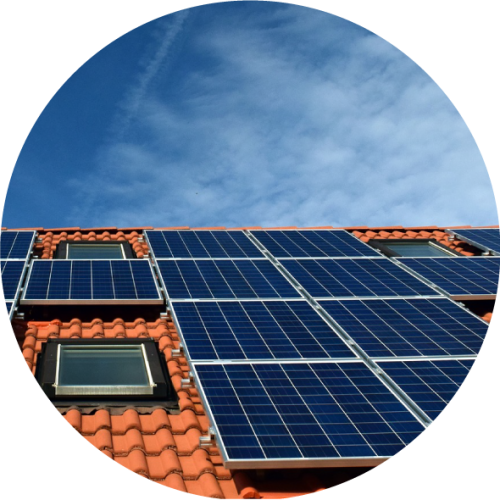 Solar
As a clean, renewable energy source, solar is a cost-effective, environmentally-friendly power alternative. Dunbar Construction can help make the transition to solar painless. Take control of your energy today.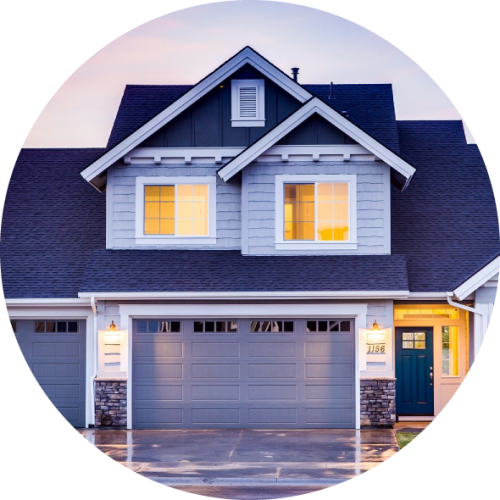 Whole House Fans
Once installed, whole house fans can bring significant savings on electricity. Dunbar Construction offers building solutions that fit the individual needs of our customers to help them gain energy independence and save money.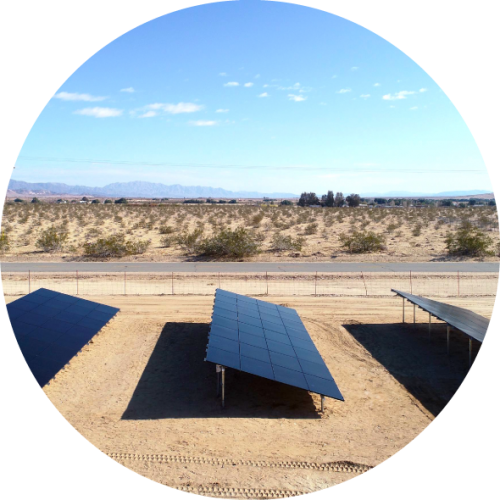 Ground Mounts
For many property owners ground mounted solar panels are a great choice. Easy to clean and maintain, ground mounted solar panels are more versatile that rooftop options. Dunbar Construction positions panels for optimal energy production.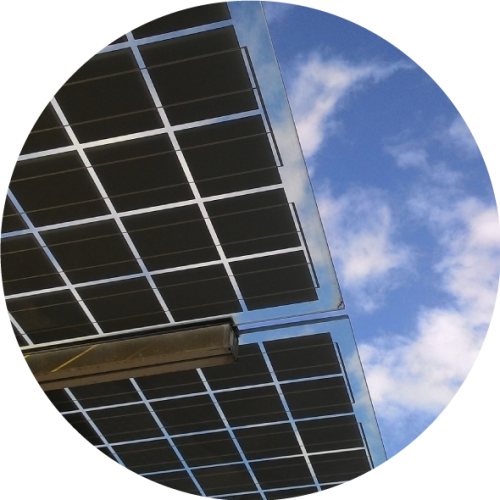 Carports for Solar
From new developments to existing construction, we use our extensive experience and expert knowledge to create exceptional builds our customers can be proud of.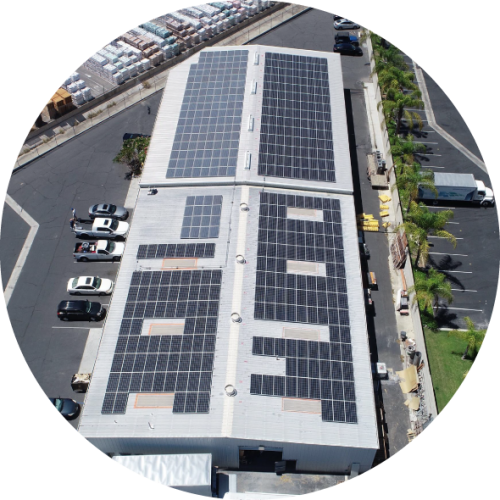 Roofing
When adding rooftop solar panels, you may need roof repairs or a roof replacement. Dunbar Construction will guide you to the right choice for your home. Our high-quality work means your roof and solar panels benefit you for years to come.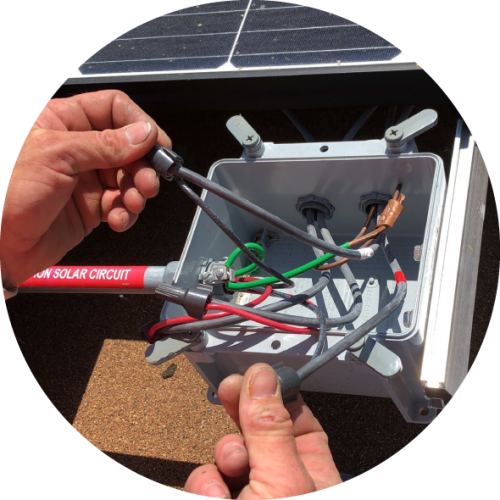 Electrical
We are skilled electricians with a long list of happy clients. Dunbar Construction can help with your home electrical needs.